What we do at Career Activate
We develop strategies and programmes that support career development and work readiness by providing goal setting, career development programmes, and career coaching.
We can support: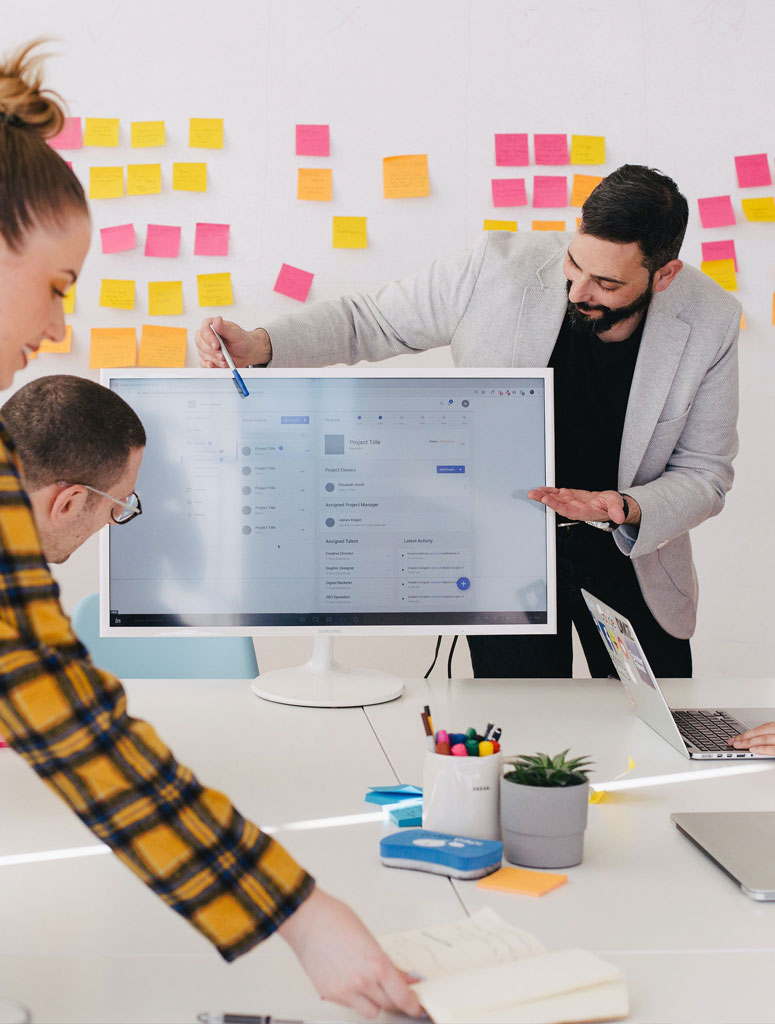 Employer & Organisations
Business/organisations to develop proactive programmes to identify talent, retain, and develop future leaders.
Employers seeking to support staff to realise their career goals and potential by providing goal setting, career development programmes, and career coaching. We also develop initiatives to connect with and identify future talent through the provision of work and learning to prospective employees.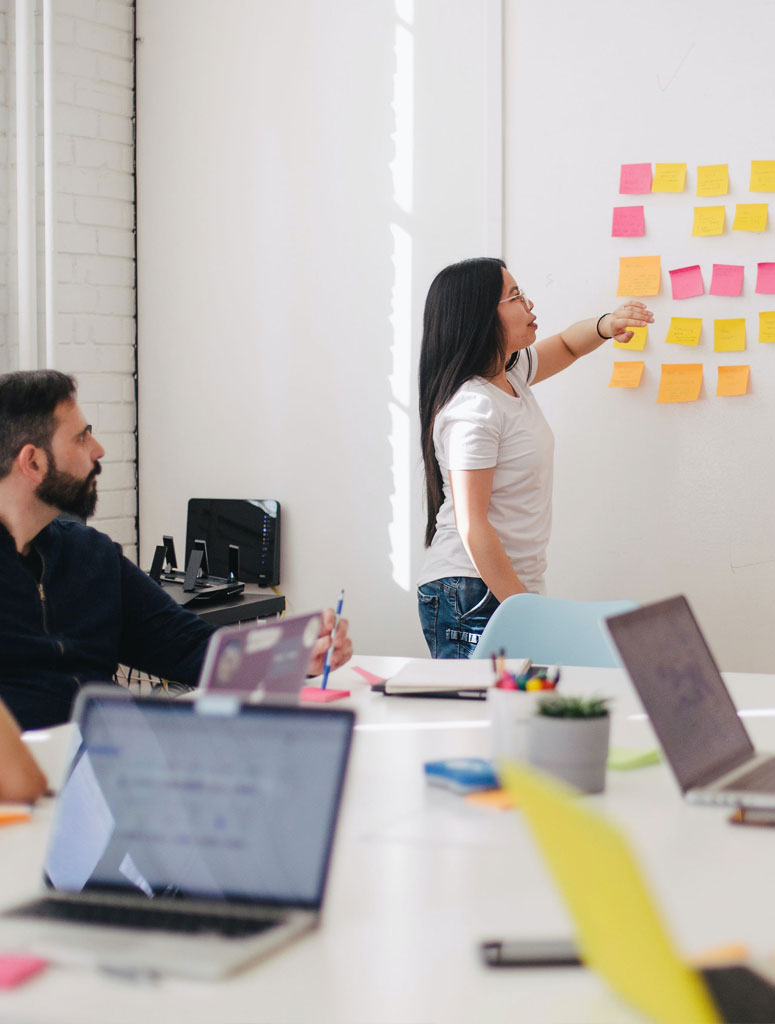 Education Providers
Education providers to create graduated programmes to support student successful transitions into work or future study.
Education providers from schools to tertiary to develop strategies and programmes that support their students and staff's career development and work readiness. With a focused, proactive, and strategic approach, we can conduct an audit of programmes/activities. This will enable us to identify gaps and ways to enhance, streamline and connect current activities through to creating new and innovative programmes and activities.
Network & Partnerships
Developing networks and partnerships between education, employers, and other providers.
Education, internship providers and employers are offered our experience and expertise to expand your networks, streamline and enhance partnerships and programmes to meet their strategic goals.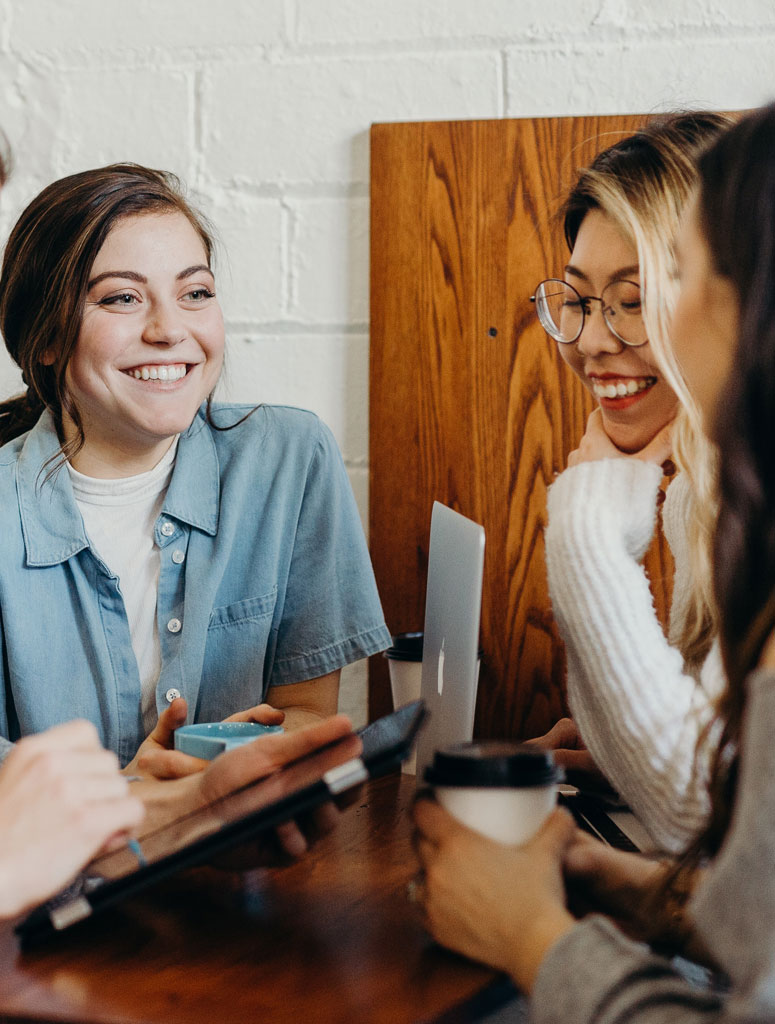 Students & Individuals
Individuals and groups to make career decisions, whether it is studying, entering the workplace, changing careers, or seek coaching to progress their careers.
Students – school and tertiary and graduates wishing to identify future study and work opportunities that will enable them to make a difference and enhance their life. We coach and support them to develop a plan and help them to activate it.
Career development for those who are either re-entering the workplace or looking for a new direction and opportunities. We can support them to identify where they fit, what their motivators are, and develop a plan and coach them to activate it.
A recognised, award-winning leader in the career development sector with a Master in Career Development, I have over 30 years of experience in various educational settings; students, employers, government agencies, and careers professionals.
I am an energetic, passionate professional who thinks outside the square to provide unique solutions to my clients as a result of my many experiences.
Achievements & Contributions
University of Auckland Awards for contributions to the university
The University of Auckland received 4 NZAGE awards for the "Best NZ University Careers Service" during my tenure
Auckland CDANZ Mary Kayes Award for my "Contribution to Career Development"
Member of Universities NZ DVC Work Integrated Learning (WIL) group
Member of Youth Employability Aotearoa (YEA)
National and international conference presenter on research, new initiatives, and global internship analysis
Leadership of professional bodies locally and nationally
Chair for four years of University Careers & Employability NZ (UCENZ), which comprises of the 8 Heads of Careers Services of NZ Universities
Chair of the Auckland professional body CDANZ
Chair of Auckland Careers and Transition Educators (CATE) and member of the national executive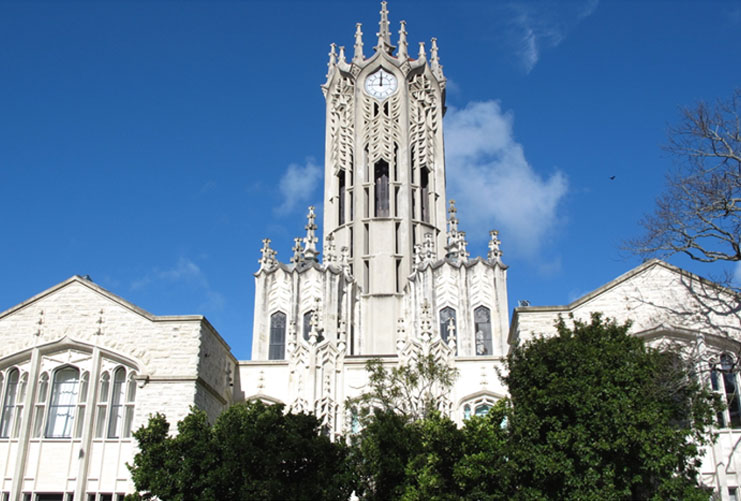 Manager of the University of Auckland's Central Career Development and Employability Services.
Leading a team to introduce a range of new initiatives; scaffolded career development programmes for target groups, work-based learning programmes, and remote and blended learning activities.
Leading NZ universities careers leaders to adopt a new job platform.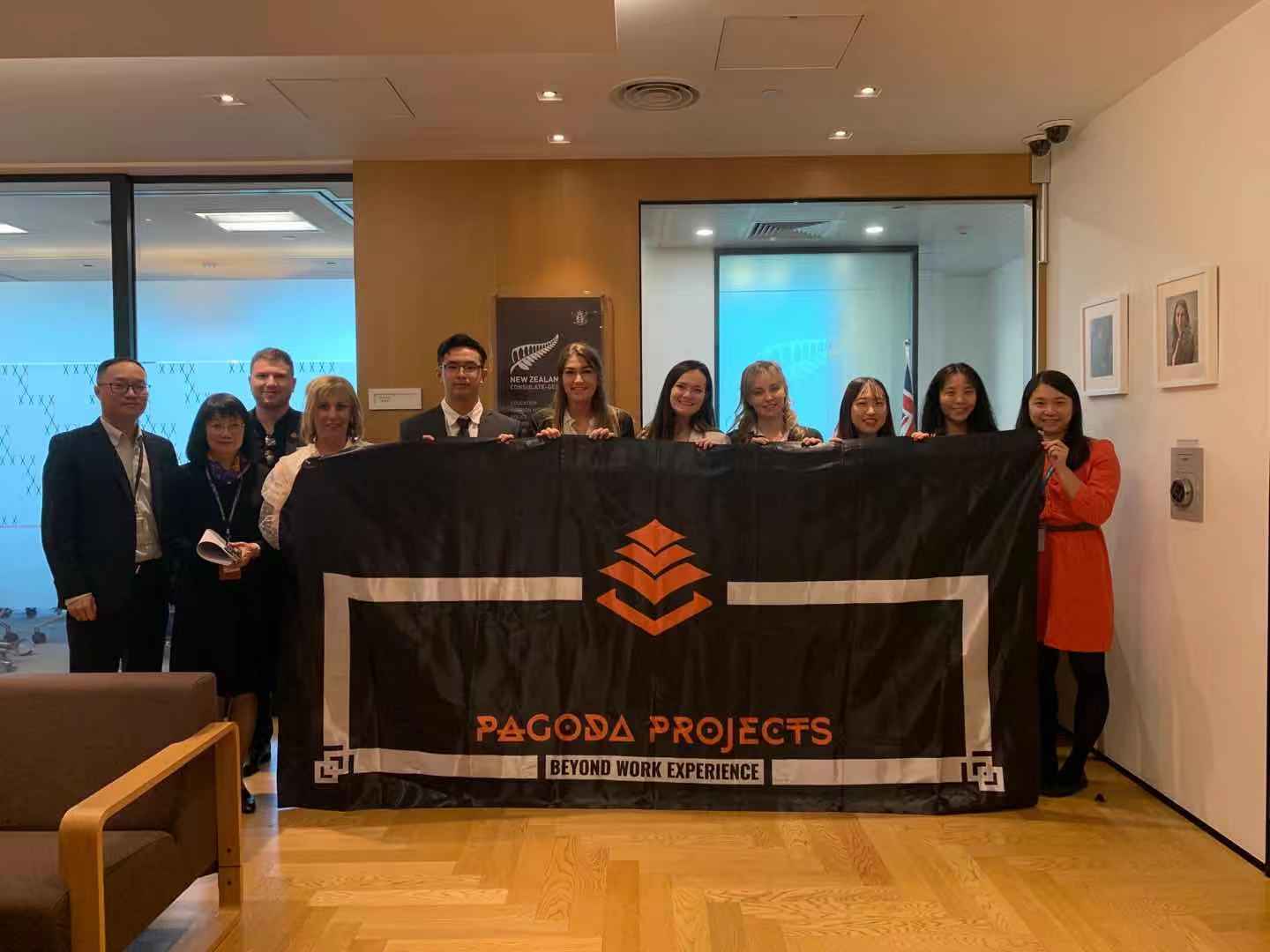 Director of Career Services in Secondary Schools.
Introduced schoolwide careers programmes and experiential curriculum opportunities. Introduced a careers champion model. Developed and introduced a career management system to streamline processes.
Built critical networks and pathways with universities internationally.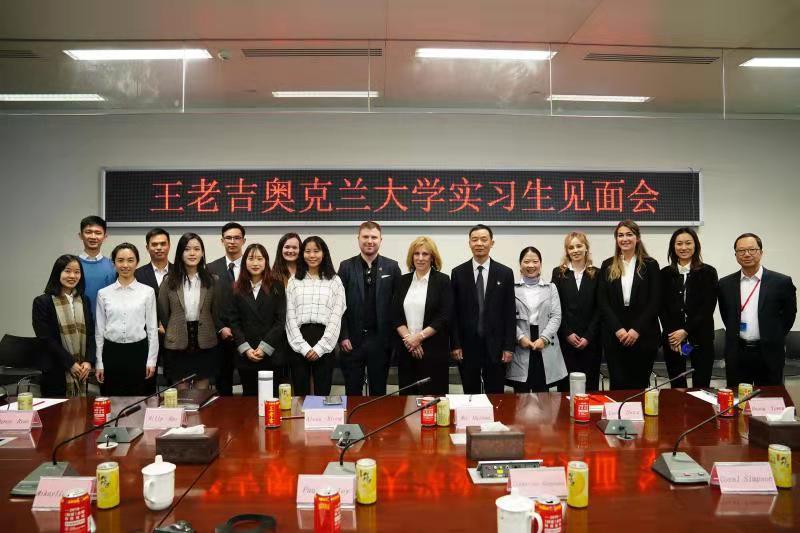 Created the University of Auckland's International Internship Programme.
Developed an international in-country and remote internship programme in partnership with third party providers.
Travelled internationally to visit students, providers and employers and to build networks and University of Auckland brand awareness.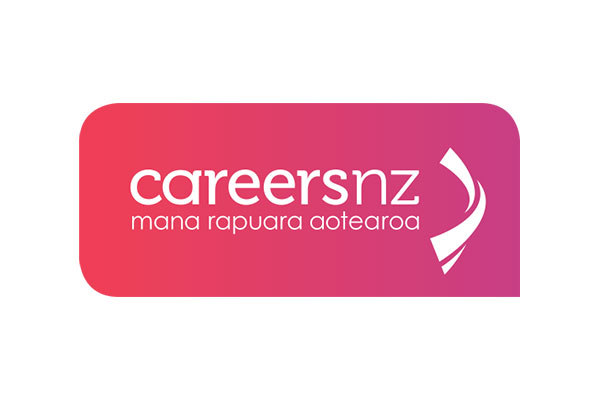 Lead writer for Careers NZ inaugural Career Education Benchmarks.
Development and promotion of the benchmarks and leading implementation workshops throughout NZ with senior school and career leaders; supporting the students to become the career literate to assist them to successfully transition into life, work and/or study.
Catherine is a motivated, results-driven associate of mine who has been an integral part of the many international projects we have collaborated on.
"She can successfully manage & prioritise multiple workstreams while dealing with different levels of stakeholders in a professional and personable manner. Together, we have researched, scaffolded and implemented high budget projects and our organisation has benefited from Catherine's wealth of experience and professional network in New Zealand and beyond.
With Catherine's help and key insights, we have been able to take our international organisation's relationship with New Zealand higher educational institutions to the next level and we hope that our relationship continues to prosper and yield excellent results."
Paul Bailey 
Partnerships Manager – Pagoda Projects
Catherine is a leader in the field of careers and employability as proven by the many roles she has held.
Highly experienced and knowledgeable she readily shares experience with colleagues and the wider community to progress the strategic goals of the organisation. Catherine has proven ability to create innovative practices and activities; she sees the big picture and create strategies and programmes to meet the collective needs of those she works with and for. At the same time, she never loses sight of the needs of the individual/ teams and can knowledgably coach and support people at a point of transition. Catherine is passionate, professional, and committed to creating the best outcomes.
Jackie Dean
Manager
Career Development Centre
University of Otago
I really appreciated how Catherine took the time to get to know me and what makes me tick.
Even though we were in lockdown I feel like our conversations over zoom were in-depth. She also supported me to take ownership of the process. Rather than just telling me what she thought would suit me, she provided me with an action plan along with links to resources she had so that I was able to do my own research and then discuss my ideas and finding with her. I feel like this allowed me to feel more confident in my choices.
Laura
To find out how we can help you or your organisation please fill out the contact form or reach out directly using the details below.